The geographical characteristics of the Vic Plain make it an ideal location for hot air ballooning. Several companies offer you the chance to enjoy the unique experience of contemplating the city and county from the sky. A sensation that will stay with you forever.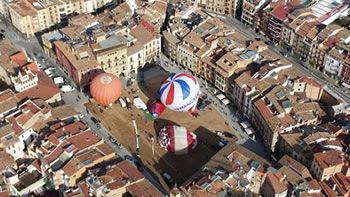 Hot air balloon flights for children and adults, in Catalonia, in Barcelona, in Vic...exclusive, bespoke, during the week....

A real adventure through a new experience: a hot air balloon flight. Come and discover a new world of visual pleasures and sensations inside the wind.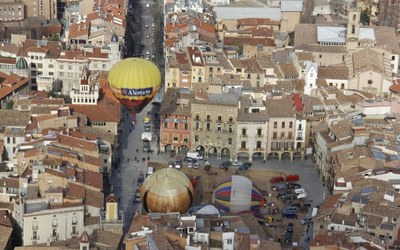 Special offer for family or group flights.